Safes
Certified protection you can trust
A safe provides excellent protection against burglary and fire for your jewellery and valuables. Coffres-forts Rondo offers several ranges for all needs.
Security doors
Safeguard your valuables
A security door is ideal for protecting a room, for example in the basement, where your large valuables such as paintings are stored. Coffres-forts Rondo offers you two ranges.
Security cabinets
Secure your documents with ease
A security cabinet is perfect for protecting confidential documents or customer files, for example. It is customisable and offers excellent anti-theft, fire and privacy protection.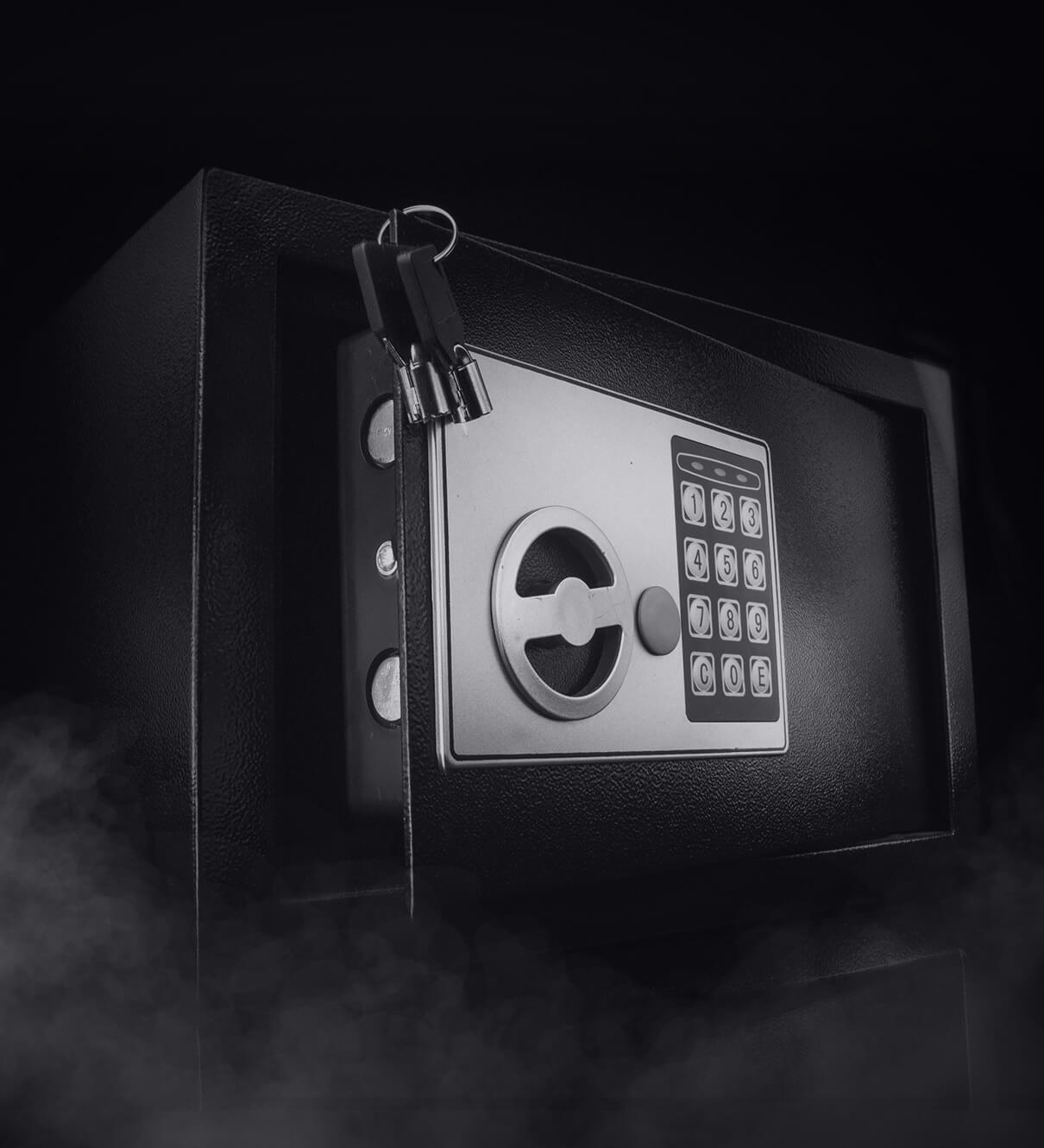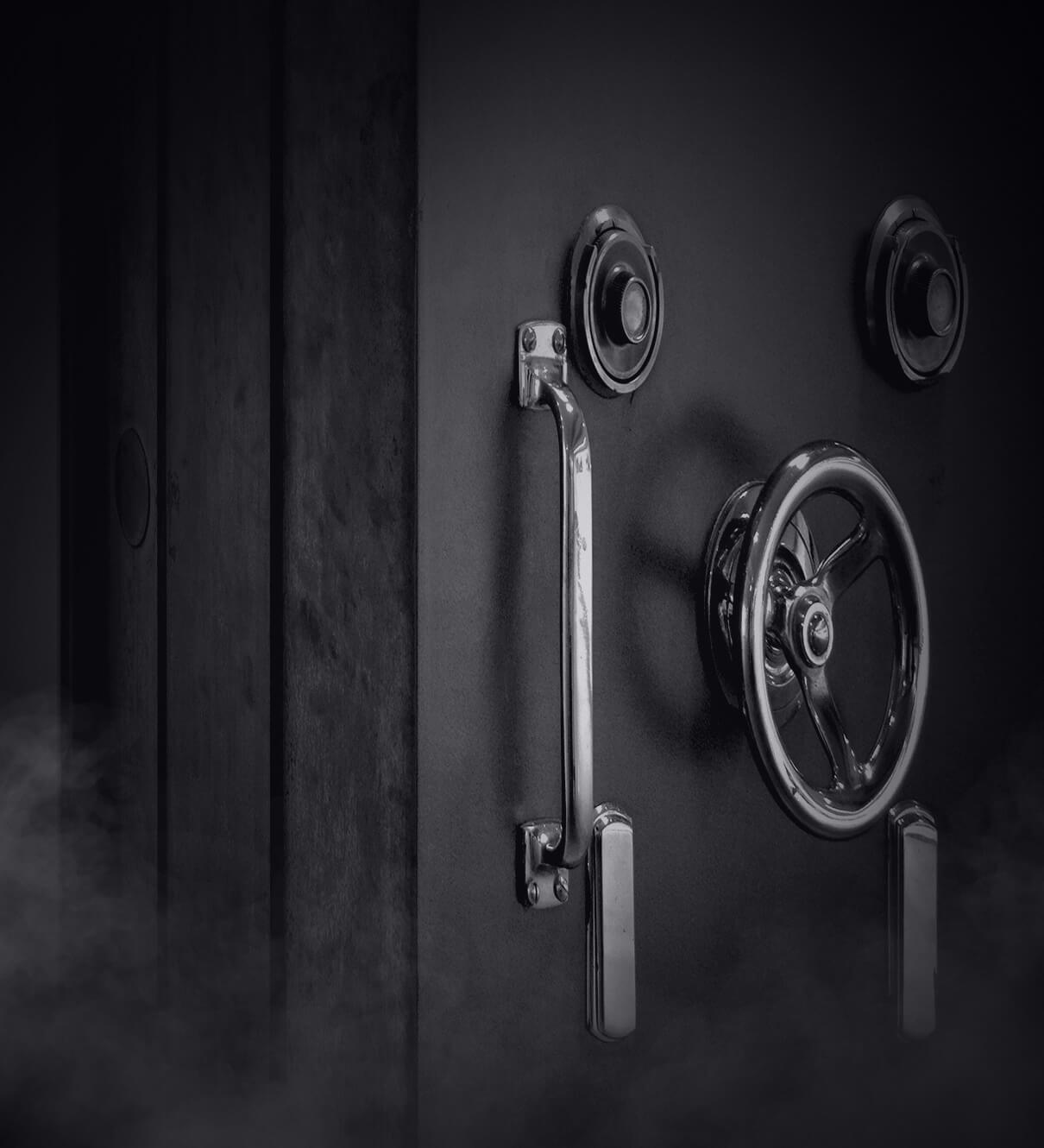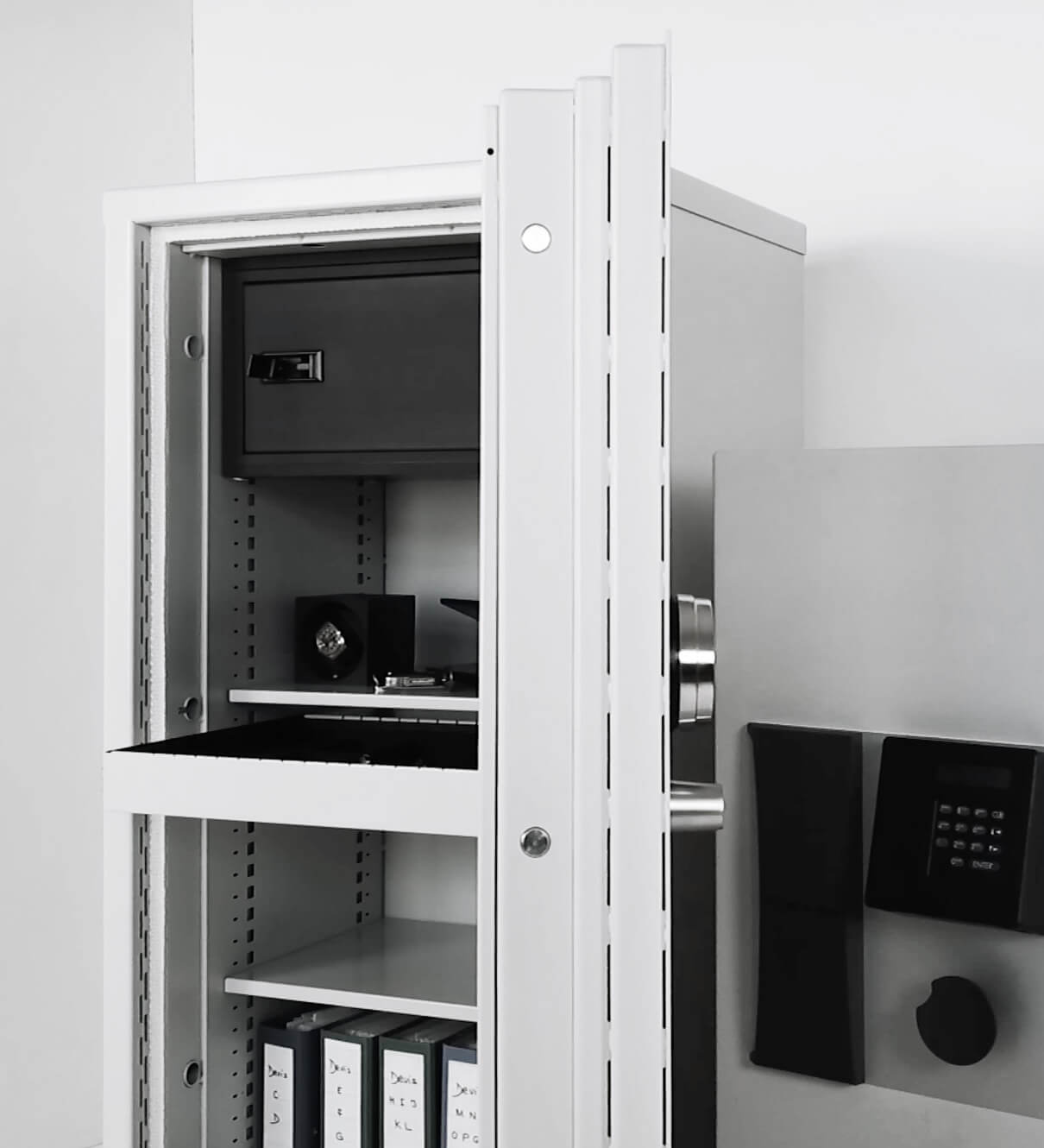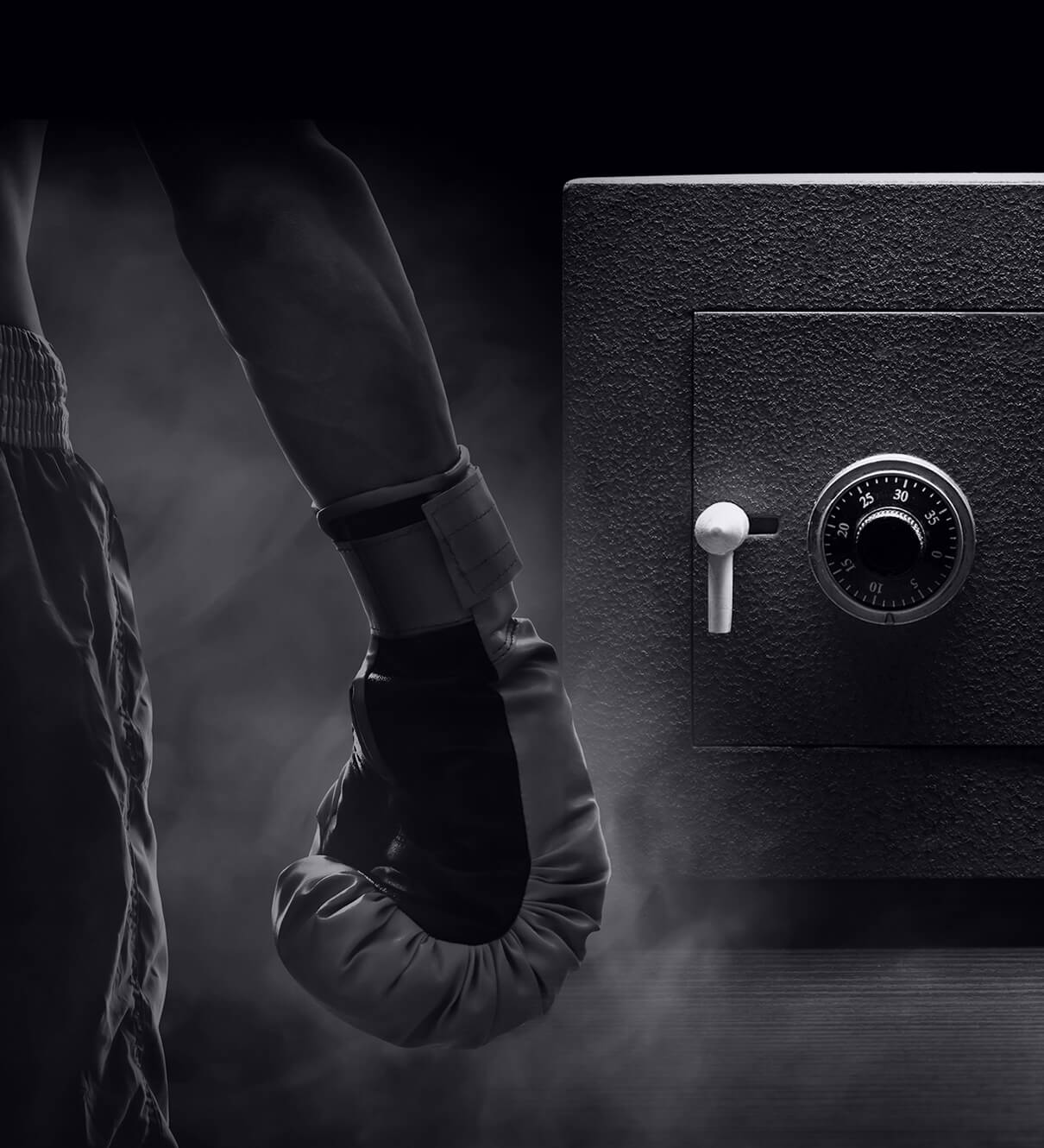 Products tested and certified for maximum safety
Give your property and valuables extra protection
Coffres-forts Rondo offers a wide range of tested and certified products. Safes, security cabinets and security doors: our solutions will protect your goods, valuables or documents against theft or fire at a reasonable cost. Whether you are a private individual or a company, we will advise you on the right model for your needs and manage delivery, installation and after-sales service.
Find your protection
Your expert in protecting your property
A to Z expertise
From advice to after-sales service, delivery and installation, Coffres-forts Rondo has been handling everything for more than 70 years. Whether your project is private or professional, we can also personalise your safe, security door or security cabinet, whether it is a new or second-hand product.
To find out more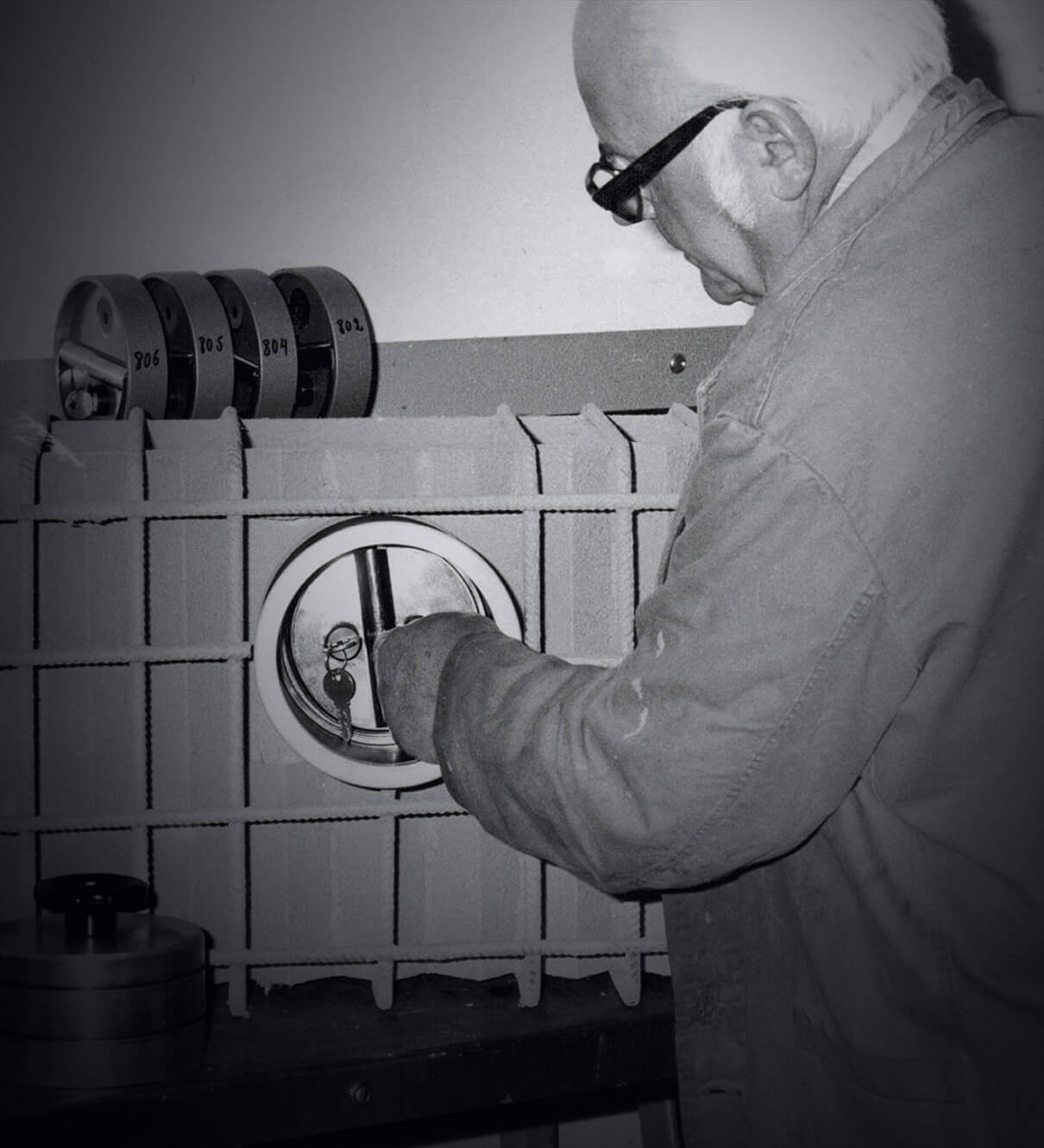 The company
A family story
In 1947, André Prod'hom invented Rondo, a safe that is both simple and ingenious. Round and designed to be seamlessly built-in to any given setting, it quickly became a classic. Forty years later, his daughter Micheline Redard-Prod'hom took over the company, becoming one of the rare female leaders in the field of security. Her son, Olivier Redard, succeeded her in 2008 and brought a modern high-tech touch to products.
To find out more