For more than 70 years,…
A family business
For more than 70 years, Coffres-forts Rondo has been offering high quality, secure and customisable products. When you call upon Coffres-forts Rondo, you can be assured of quality protection at a reasonable cost.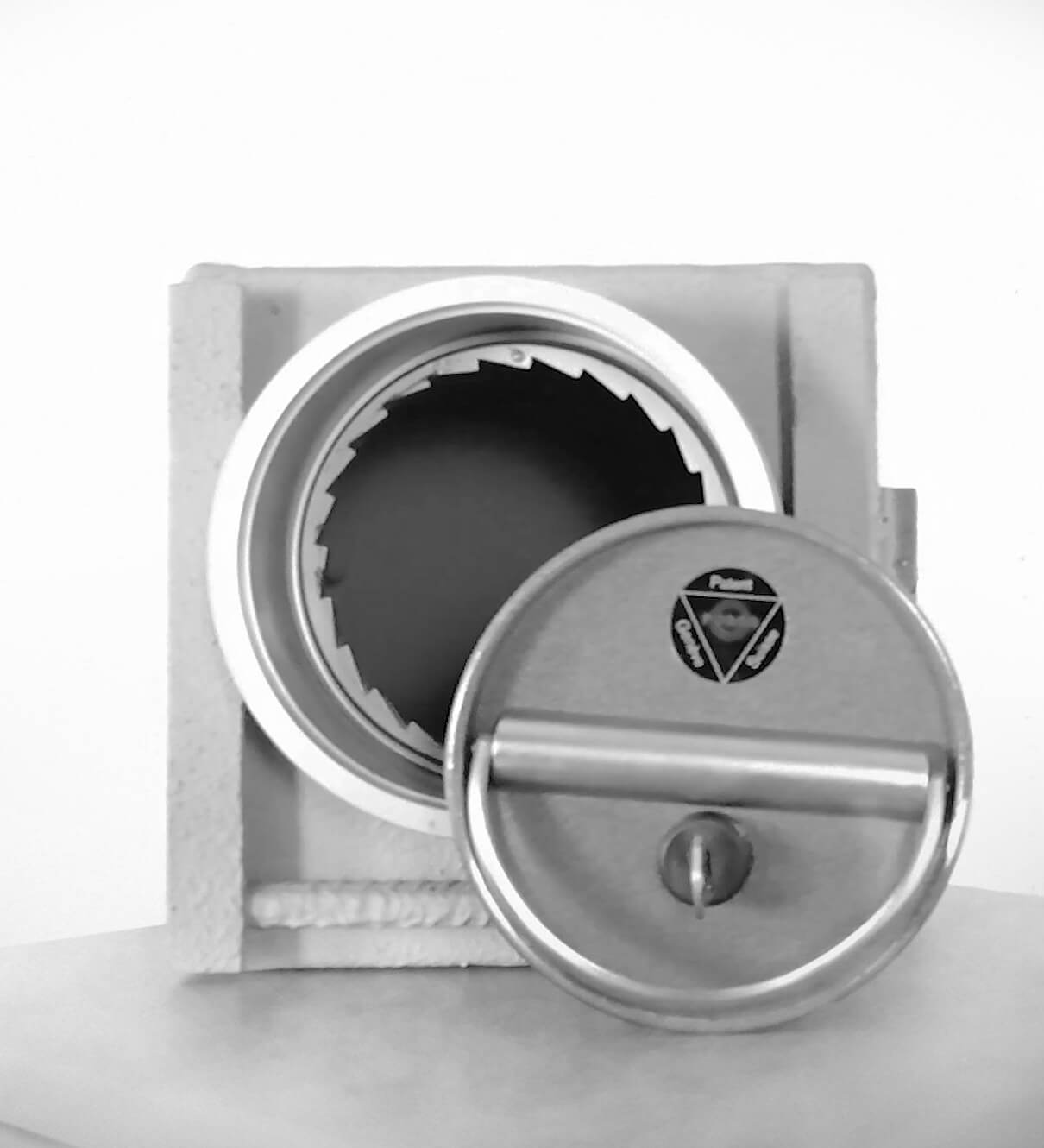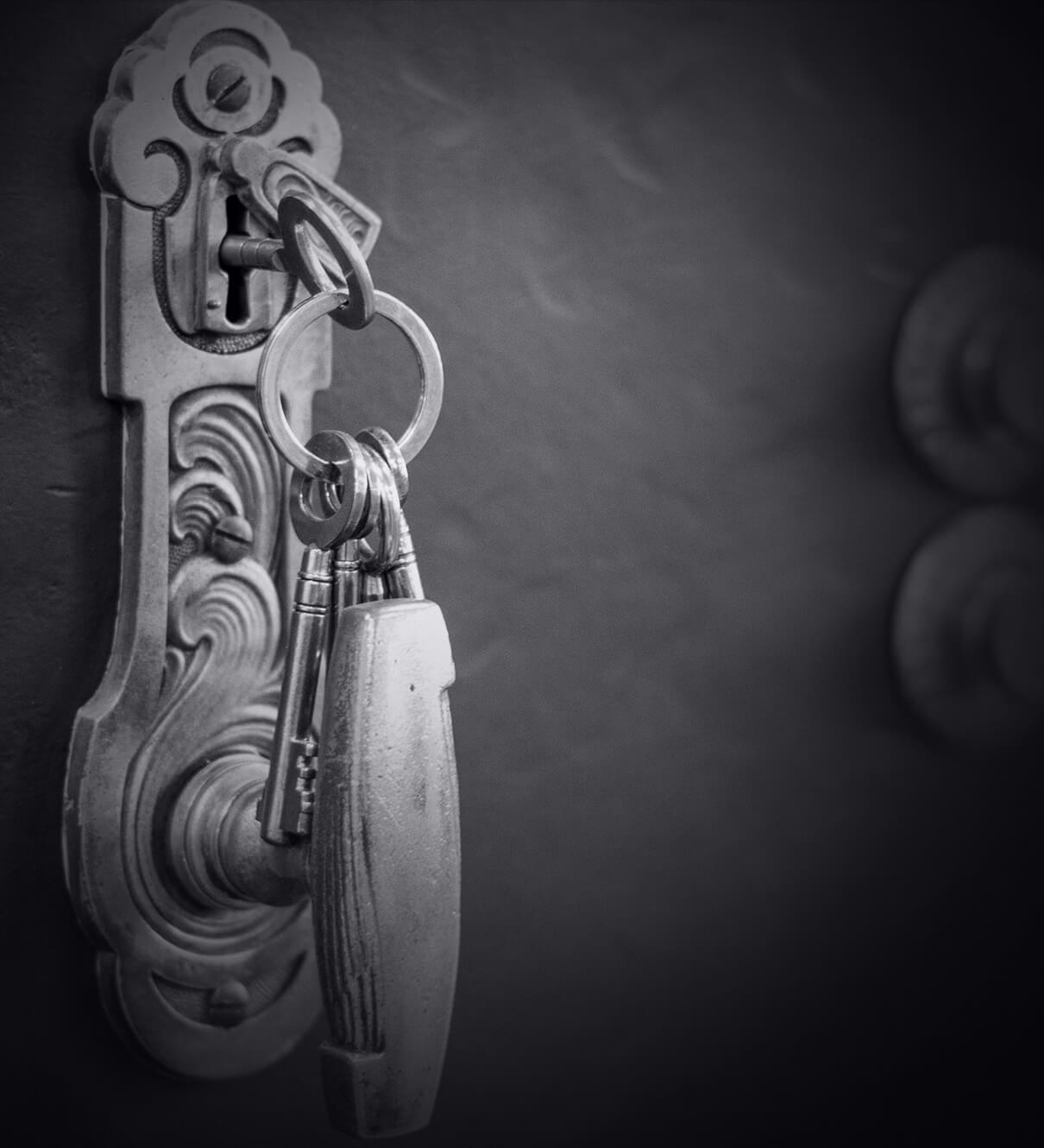 Tailor-made personalisation
Our company
Coffres-forts Rondo works with both individuals and companies, regardless of type and size. Our long experience enables us, after examining the premises, to offer you the secure product that best meets your needs.
From private safes to products for the banking sector in accordance with the European EN 1143-1 norm, to models with 60- or 120-minute fire protection, you will find the right solution for you at Coffres-forts Rondo.
Contact us
Rondo, the story of a safe that has become a separate entity
A family story
A precision mechanic born in Lausanne in 1915, André Prod'hom was 31 years old when he set up his own business. The following year, while Paris marvelled at Christian Dior's New Look and London was moved by Princess Elizabeth's marriage to Lieutenant Philip Mountbatten, Geneva was becoming aware of the protection available to all afforded by André Prod'hom's invention.
In 1947, Prod'hom invented Rondo, a safe that is both simple and ingenious. Small, round and designed to be seamlessly built-in, it quickly became a classic, equipping many apartments and commercial premises in the area. André Prod'hom naturally named his company after his invention.
Forty years later, his daughter Micheline Redard-Prod'hom took over the company, becoming one of the few female leaders in the security field. Her son, Olivier Redard, succeeded her in 2008 and ushered Coffres-forts Rondo into the modern era thanks to the contribution of technology. Today, 99% of Rondo safes are equipped with electronic locks.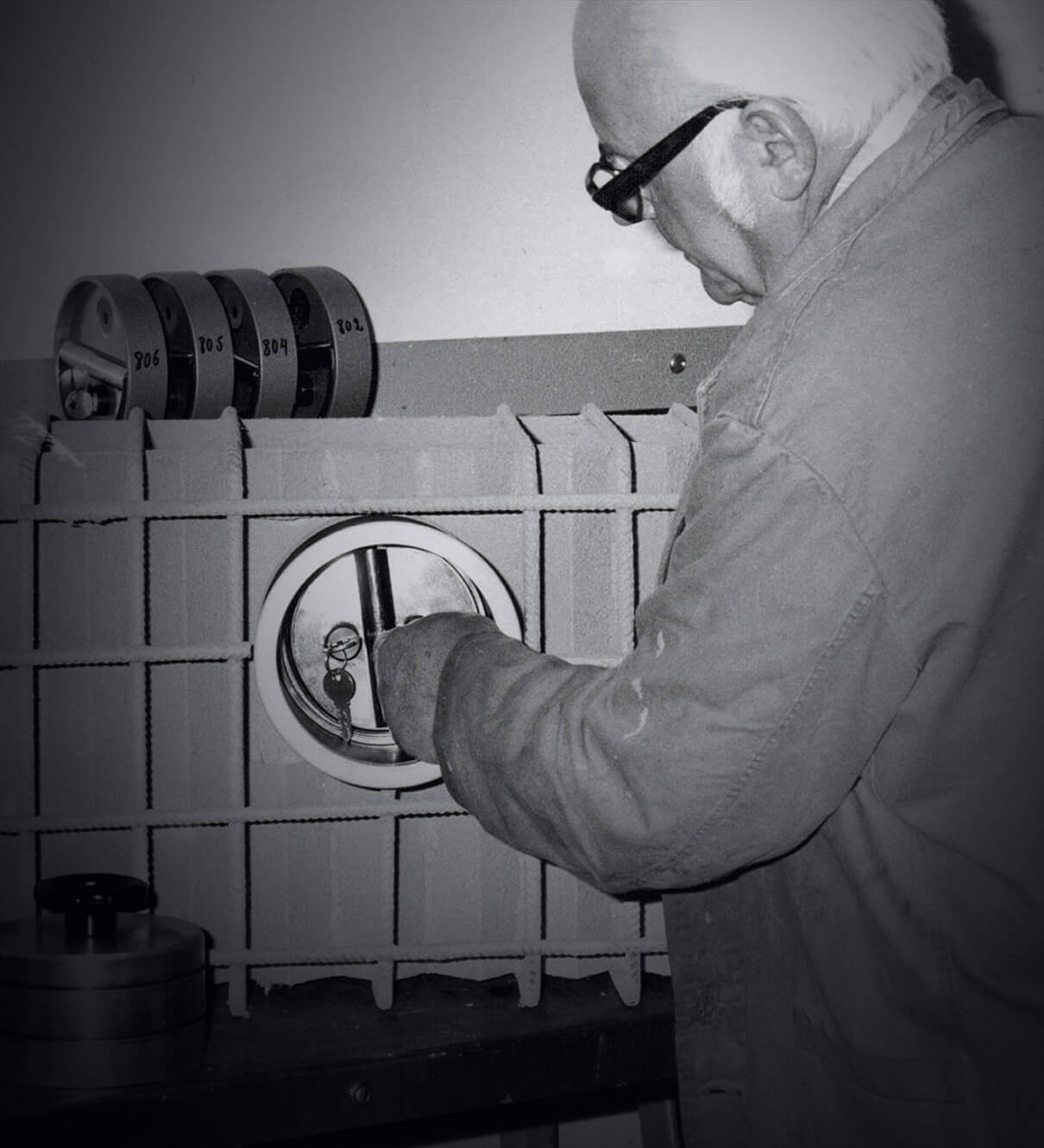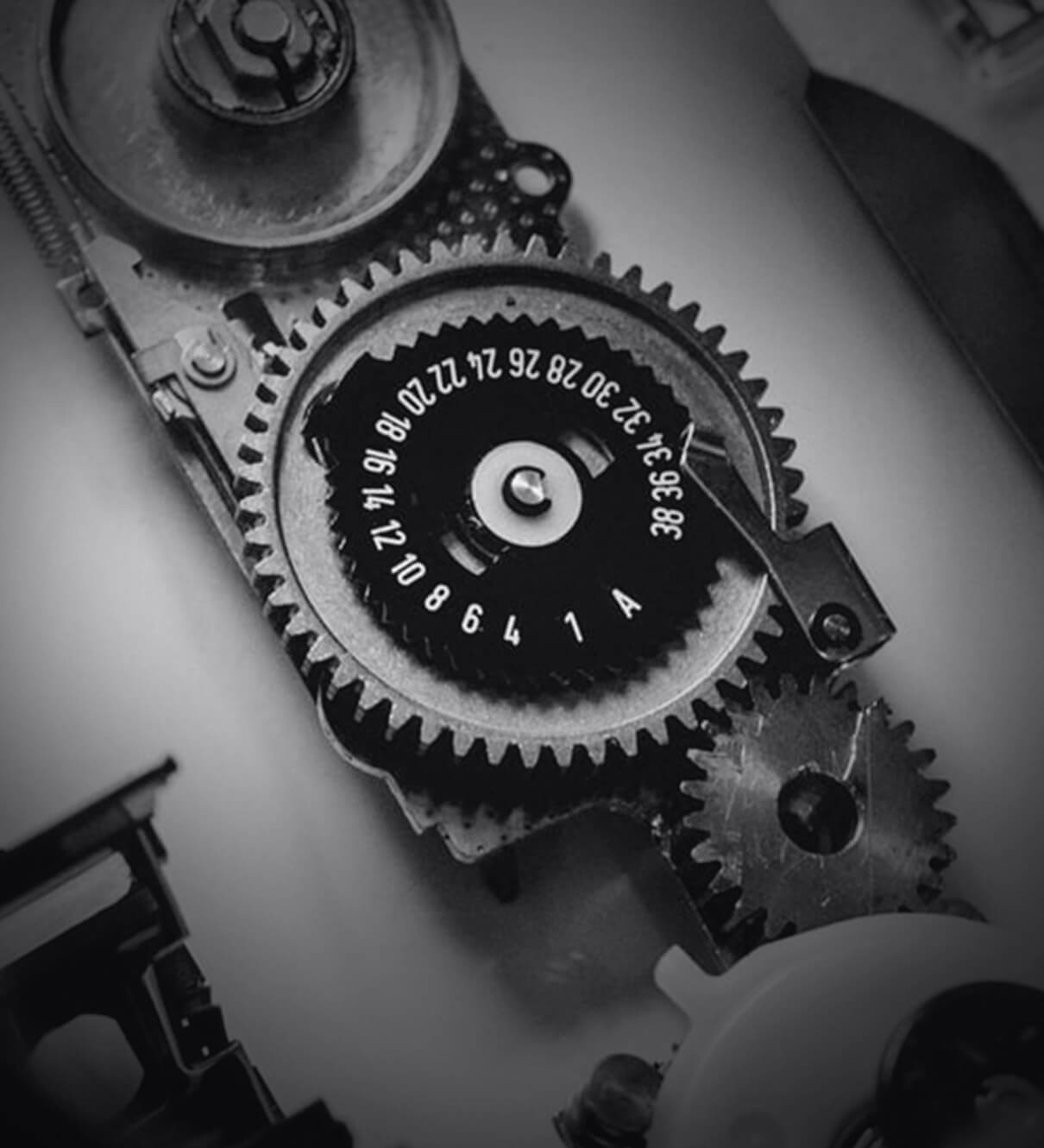 Your expert in protecting your property
Long-term expertise
From advice to after-sales service, customisation, delivery and installation, Coffres-forts Rondo handles everything, thanks to its specialised staff, its experience and its equipment adapted to all configurations. A proud 70-year track record.
Find out more
Please leave your phone number or email address

and we will contact you shortly