Your expert in protecting your property
Long-standing know-how
From advice to after-sales service, through customization, delivery and installation, Coffres-forts Rondo takes care of everything.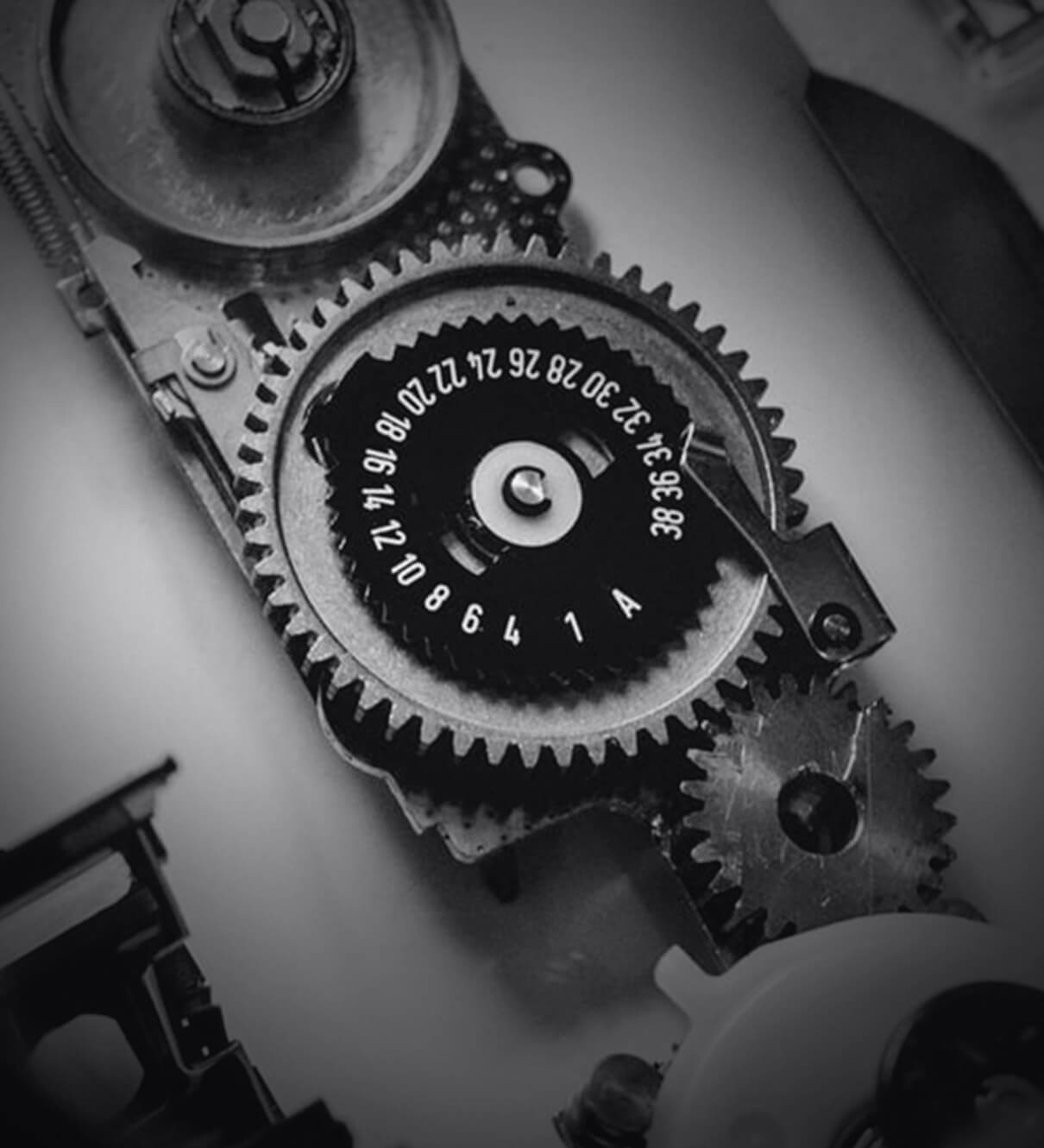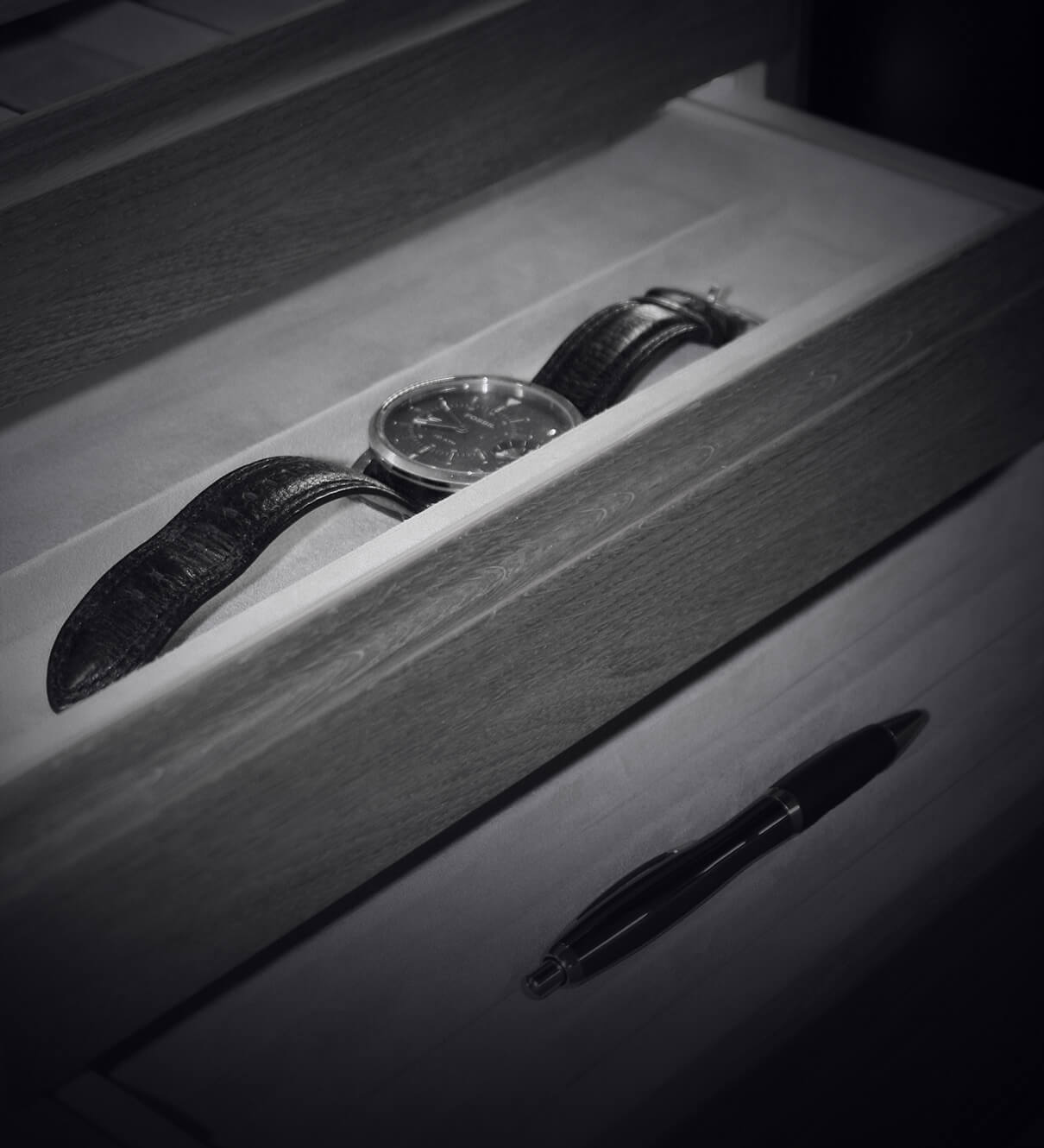 Tailor-made personalization
Personnalisation
Coffres-forts Rondo can customise the protection of your choice so that it meets your needs exactly: precious wood interior, leather-lined drawers, LED lighting, automatic watch winders, as well as special painting, drawers for suspension files or arrangements for specific documents. We work with specialist artisans: Marti & Lutz for (wooden fittings), Puchat S.A. (lighting) and Swisskubik (automatic winders).
Find your protection
Professional advice tailored to your needs
Advice
We will be happy to visit your home or office to assess the configuration – type of access, stairs, load-bearing walls and partition walls, concrete slabs and parquet flooring, the intended location of the future safe or the size of the door to be replaced by a security door, etc. – and to determine the best solution for you. This enables us to provide you with professional advice tailored precisely to your needs.
In addition, if you wish to insure the contents of a safe, a security cabinet or a room protected by a security door, we will direct you to a specific class of models because we know what insurance companies are prepared to cover. Feel free to consult us.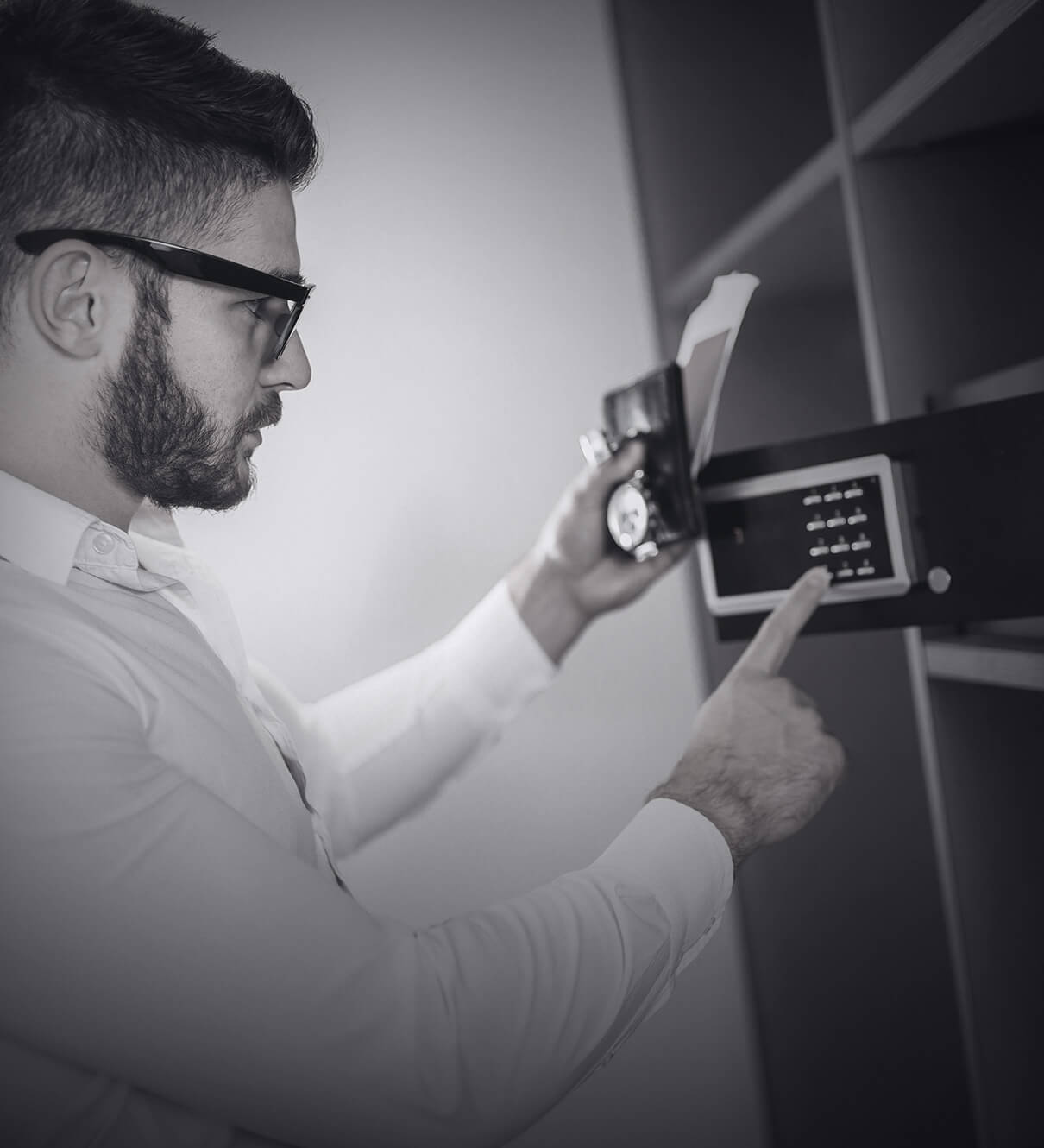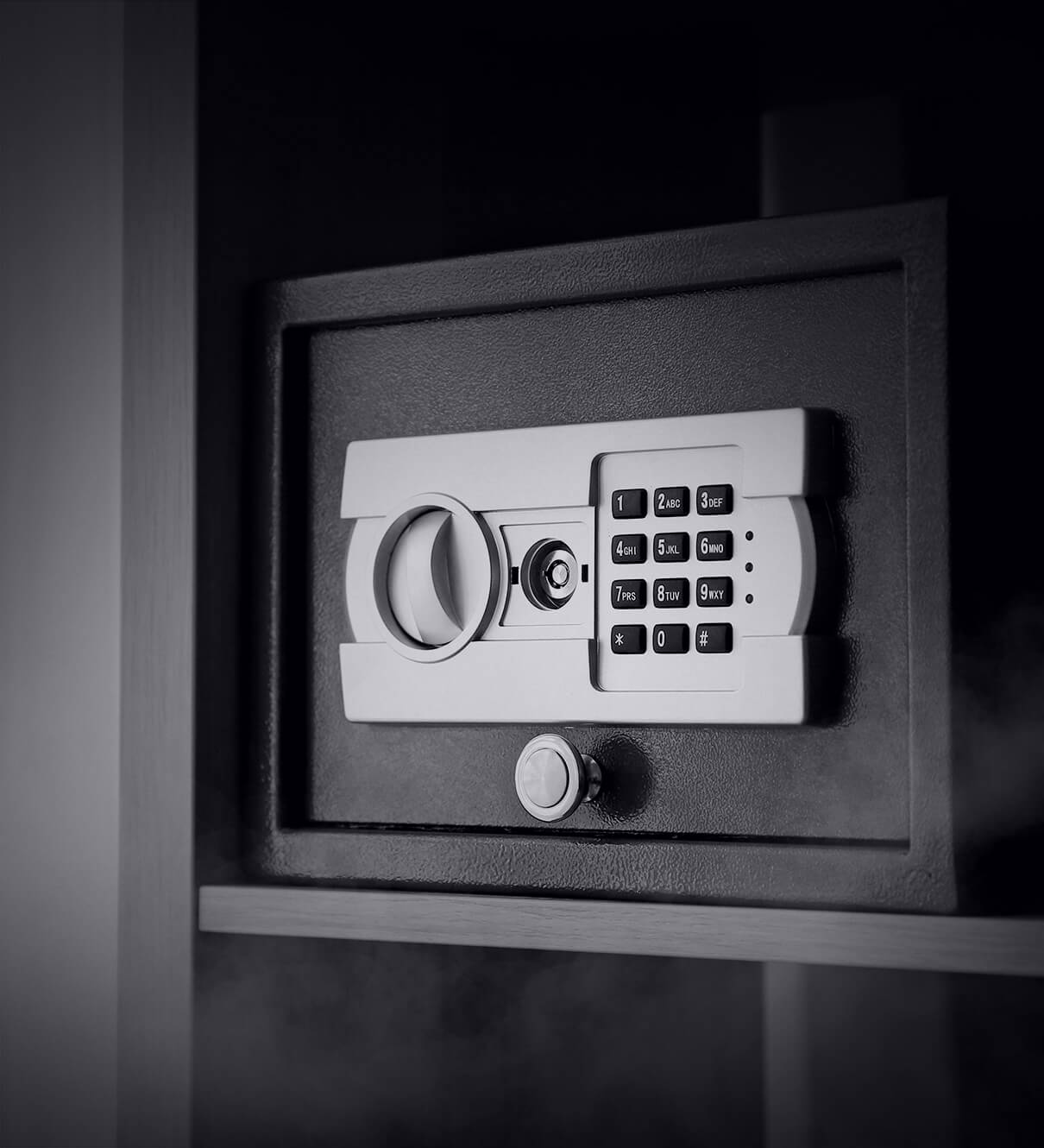 Rental service for events
Rental
Coffres-forts Rondo offers a safe rental service for occasional events: exhibitions at Palexpo, private sales organised by auction houses, summertime lakeside occasions, Music Festivals, antique dealers' shows, etc. We will be happy to advise you according to the type of valuables you wish to protect during the event.
Professional advice tailored to your needs
Delivery and fixing
Coffres-forts Rondo's experienced and loyal staff work discreetly and with all the necessary protection during delivery. Equipment that is adapted to the product and the place where it will be installed is used including trucks, vans, forklifts, crawlers, winches, cranes, floor protections, and stair treads.
The fitting of a safe or security cabinet is an integral part of the delivery. Depending on the configuration of the premises and the type of materials, we are also able to construct elements to facilitate the fitting, such as small concrete bases. Our installations are designed in advance and do not require external intervention or lasting disturbance.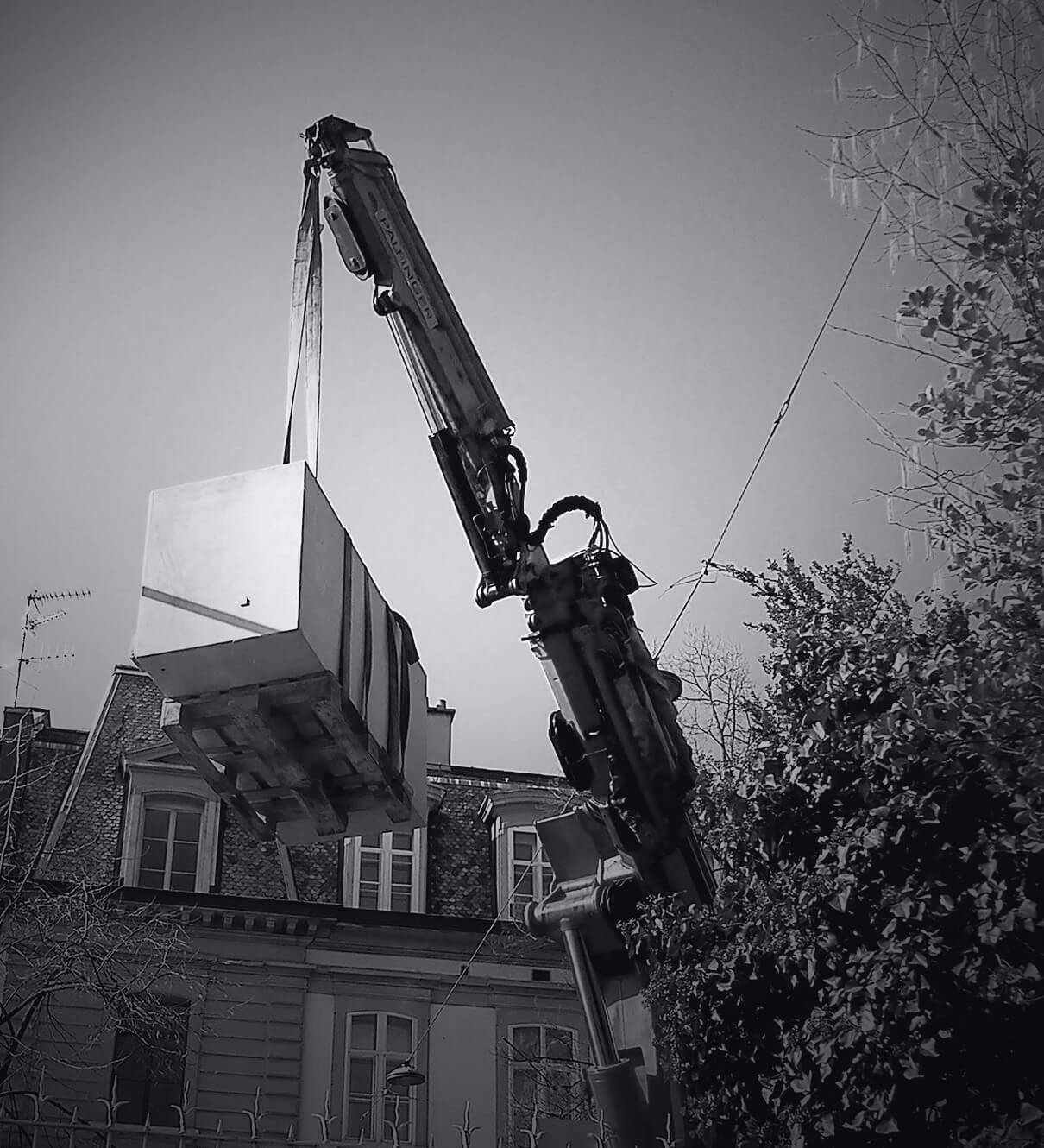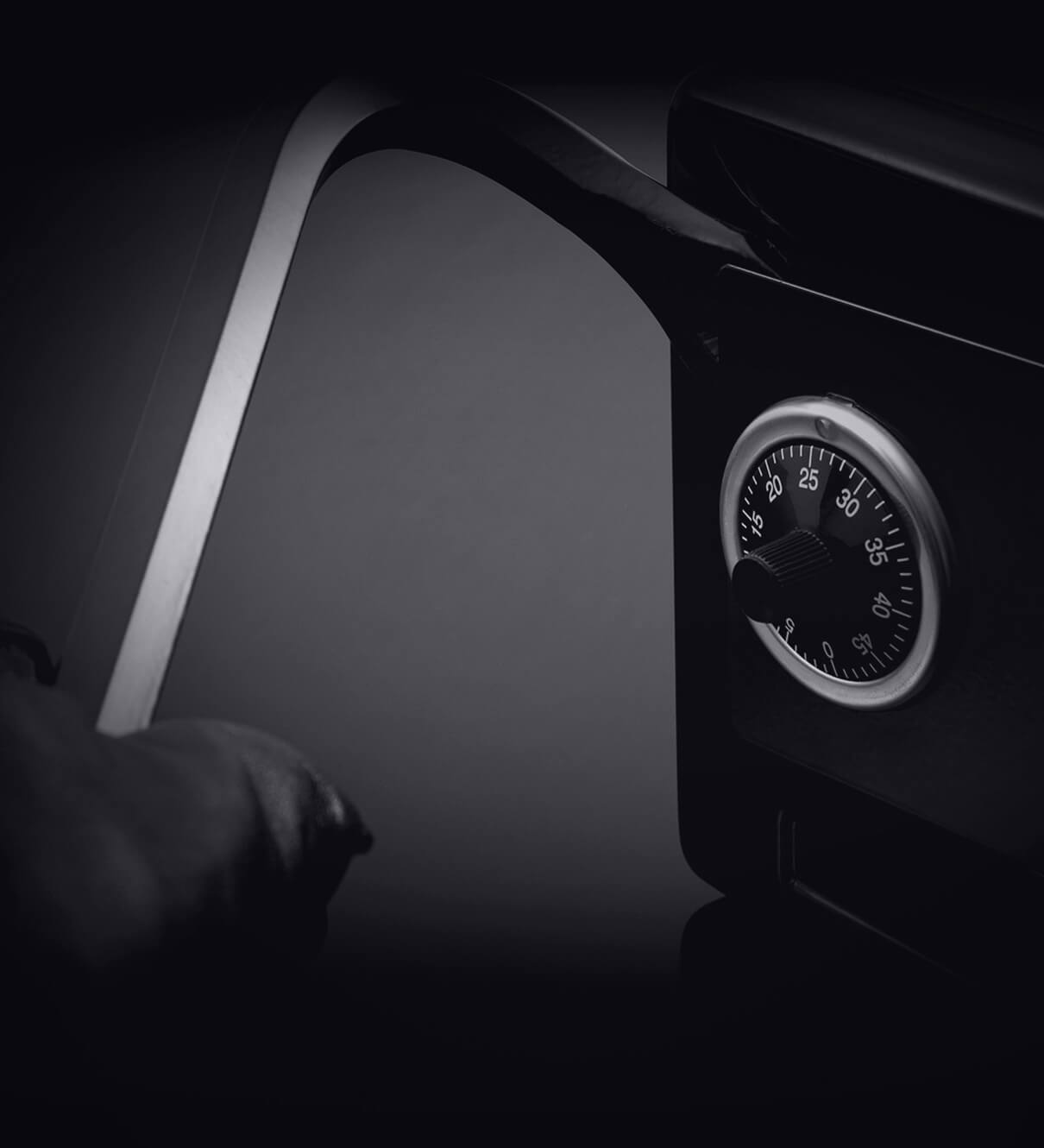 Products tested and certified for maximum protection
Manufacturing tests and standards
Today, most insurance companies refer to European standards. Each standard has a corresponding test which itself corresponds to a protection period. Whether against burglary or fire, some safes or security cabinets offer tested protection, others do not. Do not hesitate to consult our corresponding fact sheet.
Professional advice tailored to your needs
Security solutions for your bank
Coffres-forts Rondo offers a wide range of security solutions specifically for the banking sector. Do not hesitate to click on the button below to download our documentation in PDF format.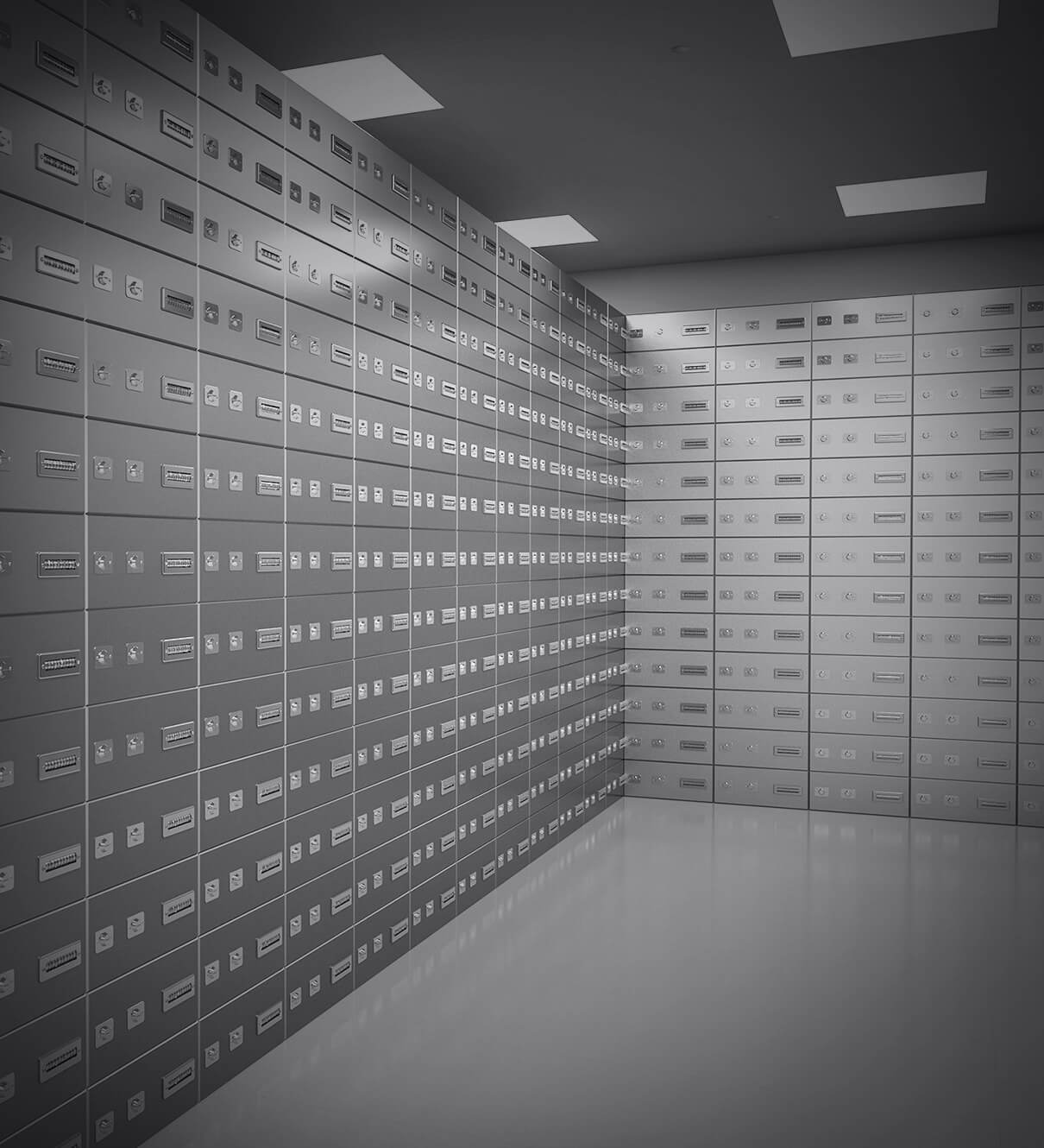 Please leave your phone number or email address

and we will contact you shortly