Your belongings in a safe place
Security doors
A security door is ideal for protecting a room such as a basement in which your large valuables such as paintings are stored. Two ranges are available.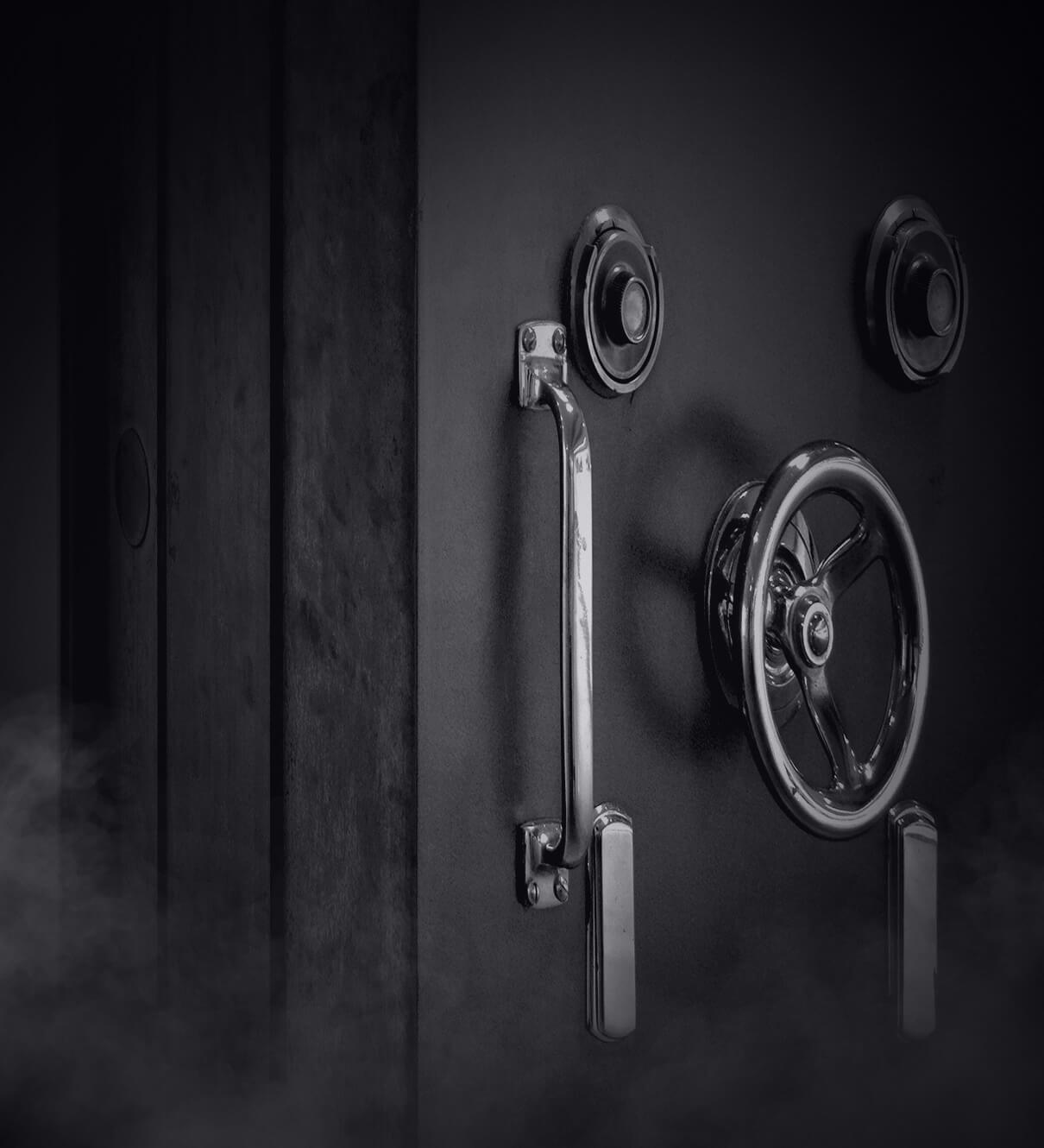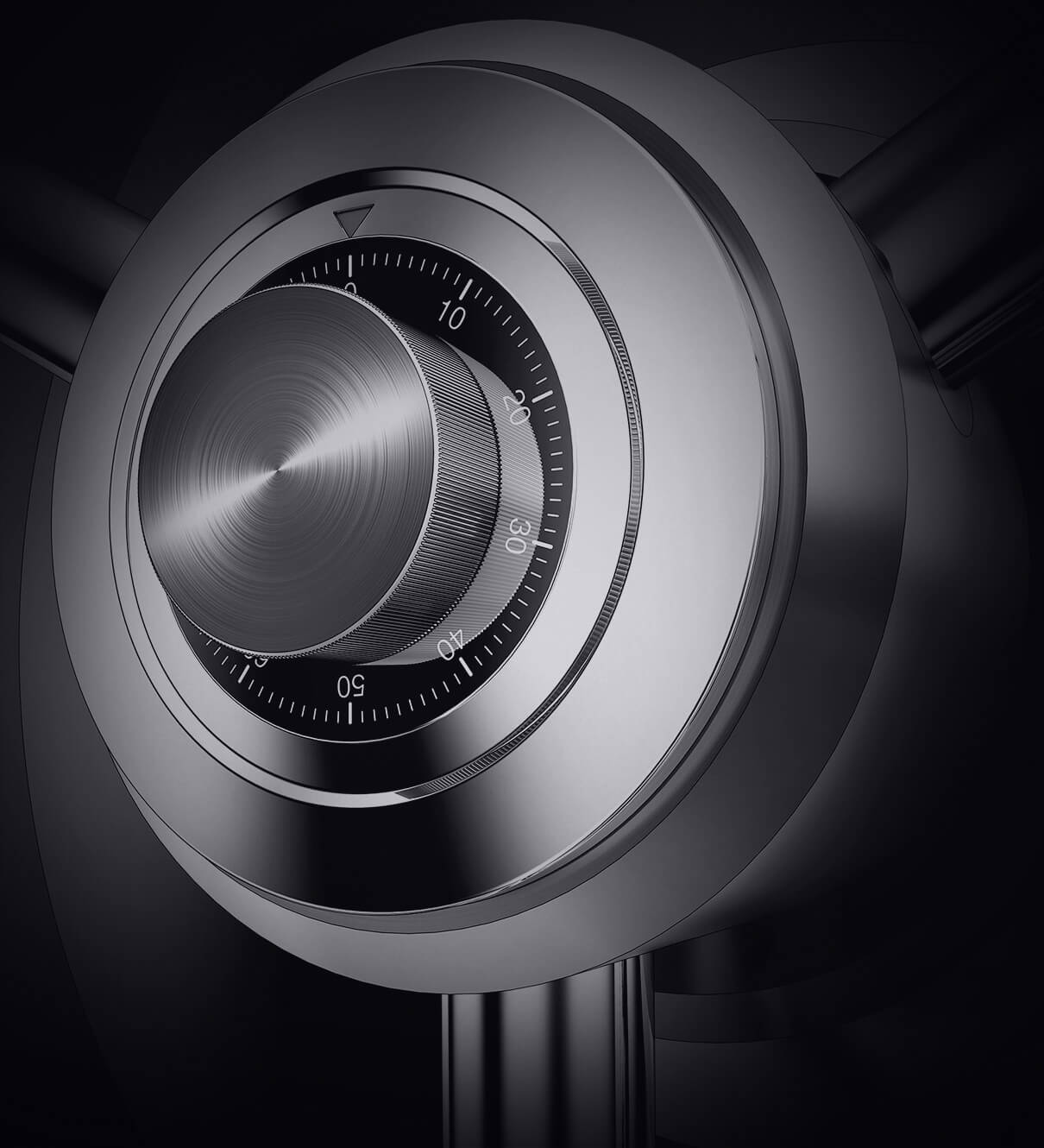 Security doors not tested or tested according to your budget
How to choose your security door?
Coffres-forts Rondo offers two security door ranges:
non-tested custom-made security doors for existing premises.
tested security doors with precise dimensions, i.e. certified according to Euronorm EN1143-1 (classes II to XII), complete with a 120-minute paper-fire test.
Find your security doors
Professional advice tailored to your needs
Why and how to ensure your valuables?
For individuals, the choice of a security door will depend on the property to be protected. However, whether in terms of the level of burglary and/or fire protection, the contents and the location, the requirements of insurance companies are the same as for safes. Tailor-made protection is nonetheless possible for professionals (banking, watchmaking, etc.). Whatever the situation, we are well-acquainted with insurance company requirements, so don't hesitate to ask us for advice.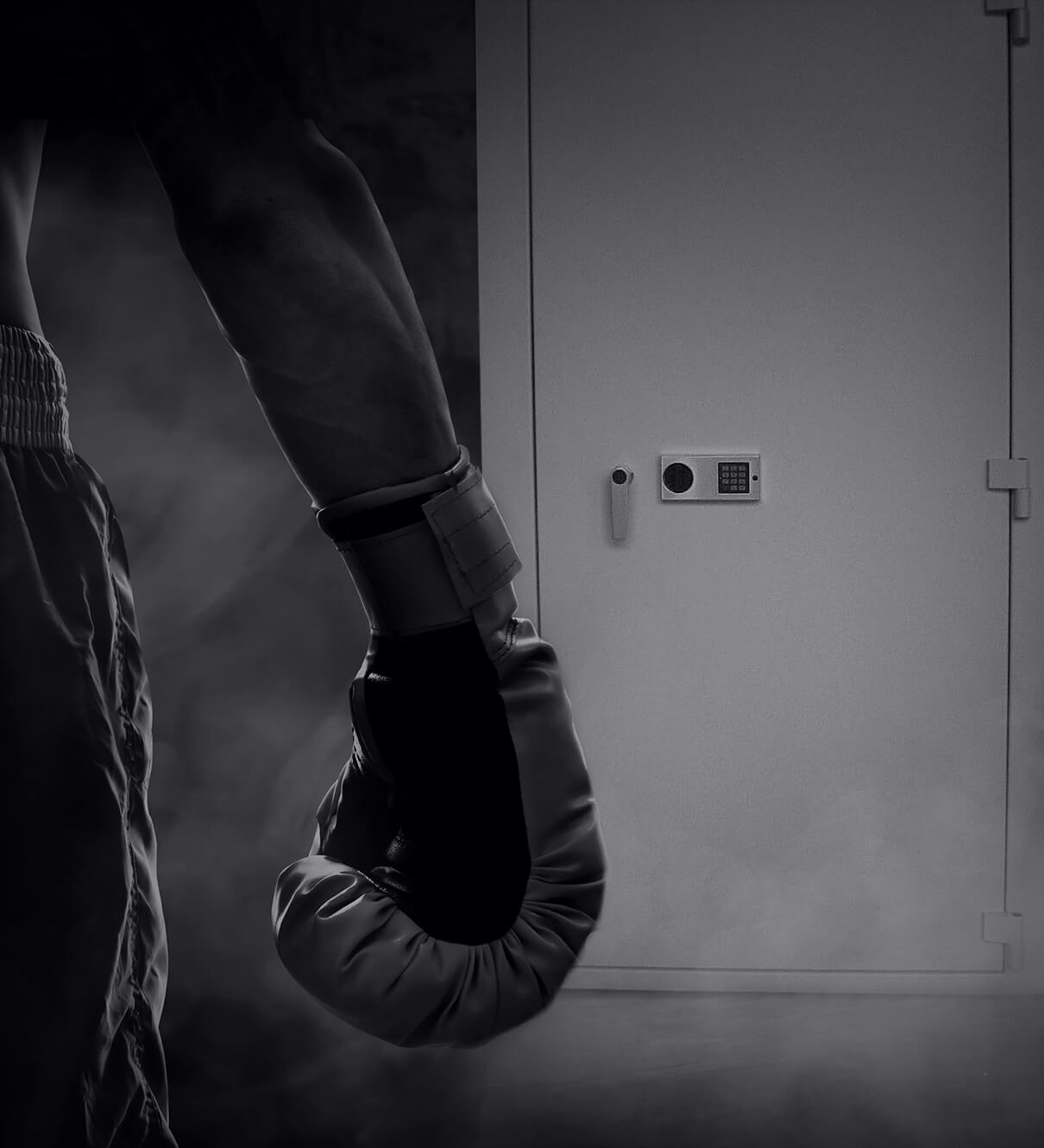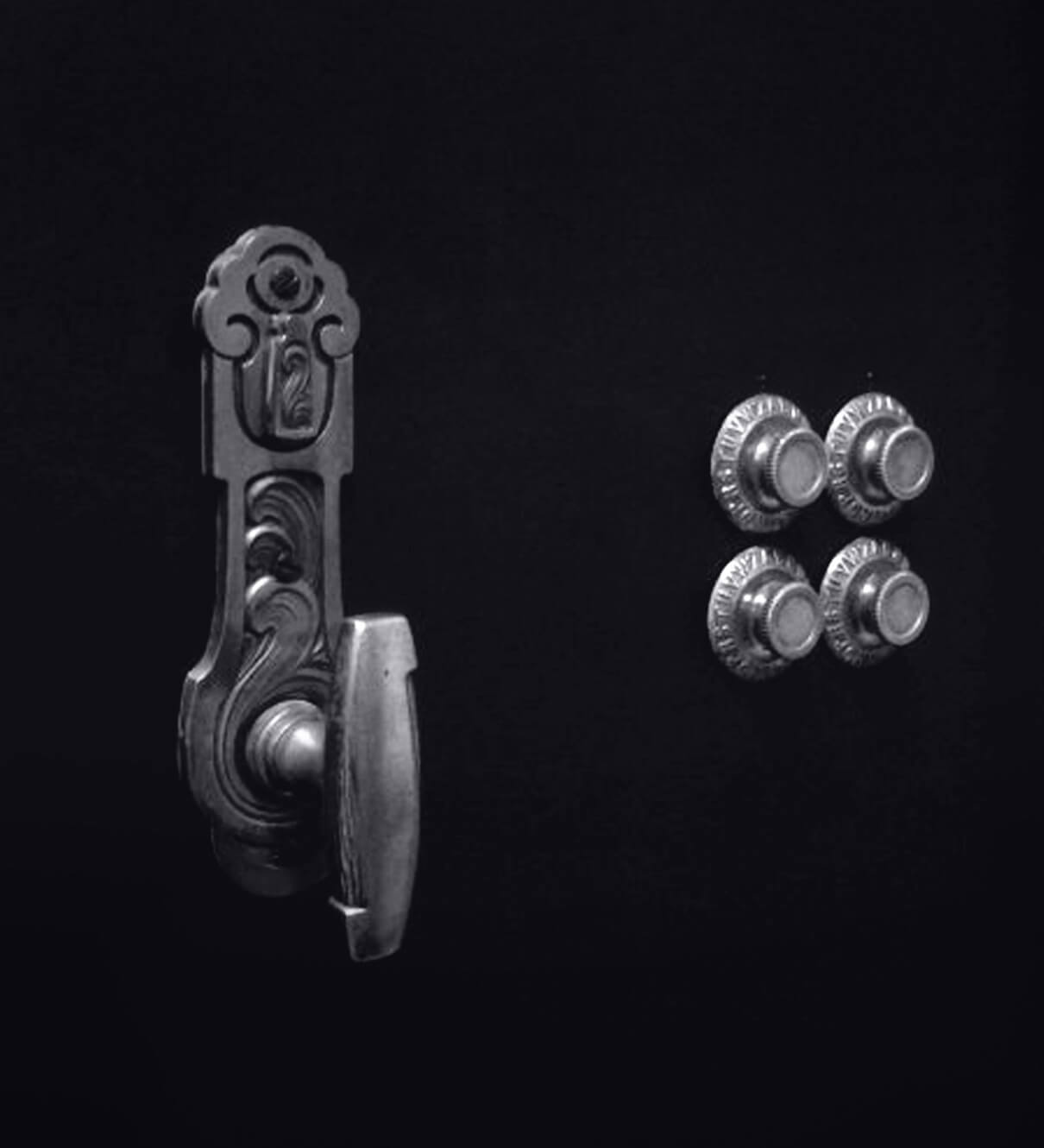 Unique personalisation of your security door
Personalise your security door?
On request, Coffres-forts Rondo can personalise your security door with the colour and material of your choice (wood for example). We can even make special customised features such as bookcase covers.
Find your security doors
Please leave your phone number or email address

and we will contact you shortly